We get our hands dirty so you don't have to
Opening Hours
Monday – Friday
07:00 am – 16:30 pm
Saturdays
07:00 am – 12:00 am
Address
Cnr Impala & Koedoe str 23
Tzaneen Industrial North
Tzaneen
0850
Get in touch
Tel: +27 79 872 0854
Tel: +27 72 820 0830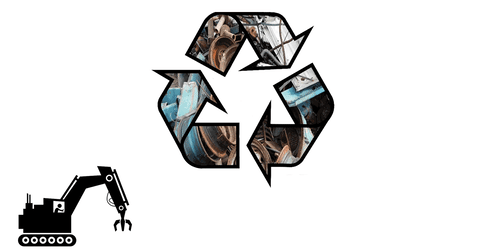 We Recycle Your Scrap
After we have enough metal, we recycle these metals
and send it to recycling companies where they re-use
these metals again.
We Buy Your Scrap
Its as easy as you bringing your unwanted scrap to us,
where we weigh it and reimburse you according to
the current metal prices.
Get rid of your unwanted scrap Today!
By bringing your scrap to Vors-Cor you create a positive impact on our environment.
Did you know that:
Recycling one aluminum can saves enough energy to run a television for three hours.
Producing recycled aluminum creates 97% less water pollution than producing new metal from ore.
Every three months, South-Africans throw away enough aluminum to rebuild the entire S.A. commercial air fleet.
Three quarters of all S.A steel ends up recycled into new products and all of today's steel products contain some recycled steel.
The typical appliance consists of about 75% steel and is easily recyclable.
Energy requirements decrease by 60% when using recycled steel to make new steel products.
The automobile is the most recycled consumer product and is almost 100% recyclable.